Scientel Solutions To Establish World Headquarters in Aurora, Illinois
04pam9>9/1/2018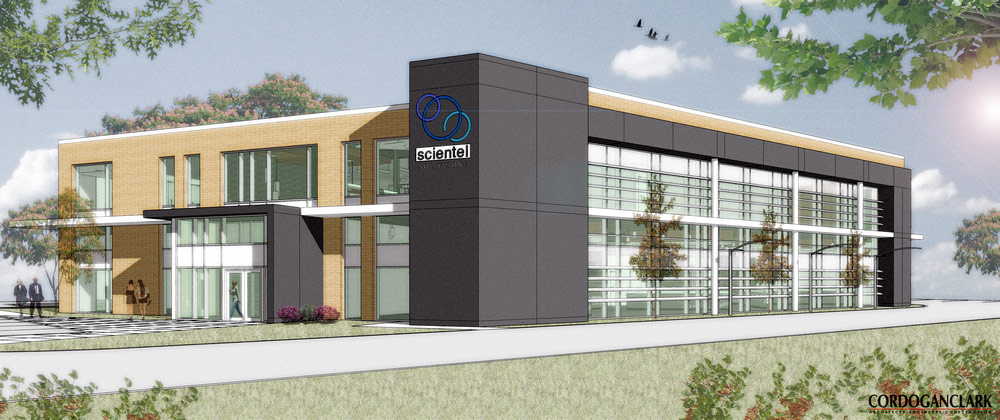 Scientel Solutions, a universal integrator offering design, installation, and maintenance support for telecommunications and emerging technology, will locate its new World Headquarters in Aurora, Illinois.

Nelson Santos, President & Co-founder of Scientel Solutions said, "This project is very special to us, it is our world headquarters. Over the past five years it has been a growth experience for Scientel, we opened our first office in Europe a little over a month ago, we have several offices throughout the United States and Canada, and this is where it all happens.".

Scientel Solutions' new headquarters, currently being designed by Cordogan Clark & Associates, features a retail space, double level Highrise to accommodate current employees and Scientel's rapid growth over the past several years, and a telecommunications tower to host services for a variety of clients.

The new headquarters will support a total of 70 employees. Scientel is seeking to fill more than 30 new positions through the transition to Aurora in a variety of technical, engineering, and administrative roles.


Back to News Index